Experience
True Hope
Discover Loving
Acceptance
Find the
Real Jesus
Our days can feel like an endless loop of brokenness and hopelessness. There must be a way out of this endless loop. There must be better way to live.
Jesus is the way.
He is the light in the darkness. He offers true peace and says "Come to me, all you who are weary and burdened, and I will give you rest."
Whether you're considering visiting church for the first time, or the first time in a long time – you are welcome.
With Jesus, everything can be different.
There is a place for you here
No matter what you've been through, we invite you to join our community and find genuine acceptance.
Together we will seek to know Jesus more and encounter the deep joy and hope that can only be found in him.
Come along to our Sunday gathering or join us on a Tuesday for a free dinner. All are welcome.
Jesus walked this earth with his heart and his arms open wide. He loved and welcomed all who came to him. Jesus said all who come to him will find forgiveness, restoration, freedom, life….and rest.
We are a church that wants to be like Jesus.
Pete Steven
Lead Pastor – Whittington
What it's like to be part of our community
"When I arrived at City on a Hill, I was nervous and had a lot of guards up through fear of being judged, but it has been quite the opposite, I have felt loved and accepted for where I'm at on my journey with God."
"When I look at City on a Hill Whittington, I see a church that is doing some of the things spoken of in Matt 25: 34-40. It is welcoming, without judgement, people who have drug and alcohol issues, those with anxiety, and those who have been in prison."
Three ways to get involved in our community
1. Visit this Sunday
All welcome at our 11am service! Expect a friendly community, bible teaching, and worship songs.
2. Come for a Meal on Tuesday
Build deeper friendships over a meal, while we discuss the teachings of Jesus.
3. Do Life Together
Navigate the ups and downs in authentic, consistent community. If you want to get in touch, the door is always open.
Serve on the mission
Jesus invites us to be used by him in building his church. Whatever your background or skill set, there is a place for you to contribute by using your gifts to serve.
Give to the mission
God invites us to worship him in all areas of our lives, including the way we spend our money. Your generous giving fuels the health and growth of City on a Hill Whittington.
Pete Steven
Lead Pastor
Pete Steven
Pete is the Lead Pastor of City on a Hill Whittington. He has a heart to serve, and to see people connect in to this big, wonderful family we call the church. He is married to his best friend Rachelle and together they have 7 children and one son-in-law. He loves bike riding, surfing, and spending time with the family. He is currently studying a Masters of Divinity, which he hopes to finish sometime this decade!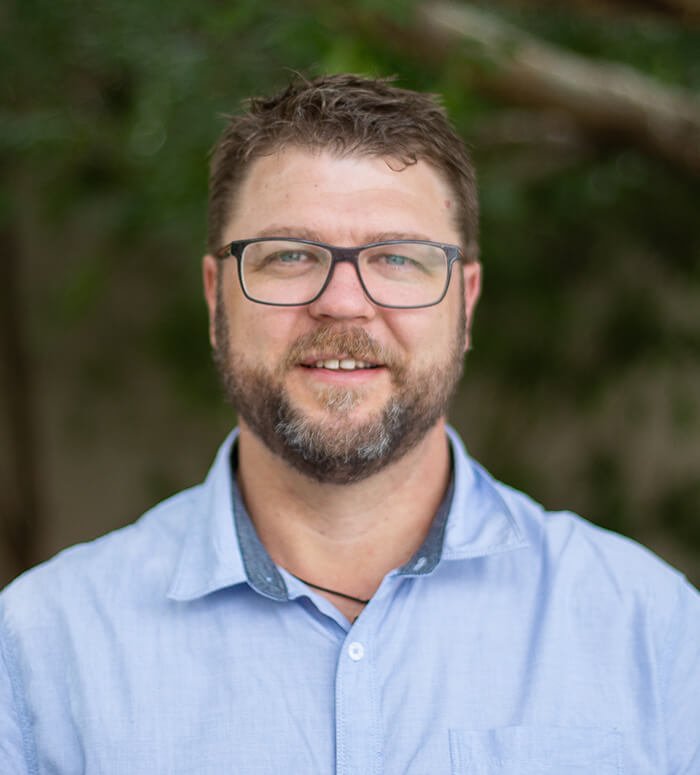 Jed Morrison
Kids & Youth Coordinator
Jed Morrison
Jed is the City Kids and City Youth Coordinator at City on a Hill Whittington. He is passionate about sharing the truth and relevance of Jesus with young people, in an age and culture where these are becoming increasingly blurred, especially for our children and youth. He is married to Alysha and God has placed a passion to pursue cross-cultural mission in their hearts. He is also an advocate for the fantastic sport of Roundnet, and will often be found travelling far and wide for tournaments of this new sport.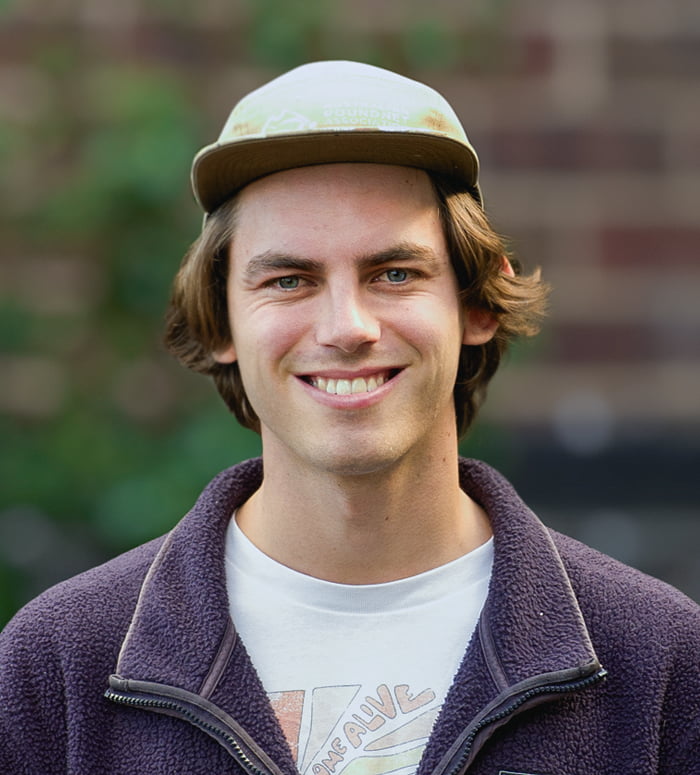 We're part of a larger movement
One Movement,
Many Churches
Currently, City on a HIll exists across 9 local churches, in 5 cities, and three states. Our Whittington church began in 2021.
Know Jesus and
Make Jesus known
Our churches are united around this mission. We want many to experience the life-giving and life-changing joy of knowing him.
10 Cities
Vision
City on a Hill's vision is to reach 10 cities with the beauty, truth and relevance of Jesus, by planting 50 churches.
Visit this Sunday
We meet at 11am at 245 Wilsons Rd, Whittington.
Come along to our welcoming, easy-going gathering, with a Jesus-centred bible talk.
Community is not limited to our Sunday church service! We have an open door policy and are here for you when you need us.
Get Directions
245 Wilsons Rd, Whittington VIC 3219
Frequently asked questions