Find Real
Community
Meet the
Real Jesus
Be Formed
for Real Life
Maybe you have a positive view of Jesus and spirituality, but at some point in your life, you've decided that Christianity is not relevant for you.
44% of Australians believe their local Christian church has a positive impact, even though they know very little about the church. While being spiritual might generally be perceived as a good thing, actively investigating Jesus or engaging with church is often put in the 'too hard basket' as life goes on.
Family commitments, work pressures, money concerns are all things that can prevent us from facing deeper questions and realities. But some part of you longs for more. For truth to speak into uncertainty. For community to replace isolation. You want to find the meaning in life.
Let's move beyond a domesticated suburban church experience
We love our Sunday church services but more broadly we want to trust and follow Jesus, wherever he leads. Following Jesus is not safe and comfortable, but it is life-giving and purposeful.
We want to help you decide if following the way of Jesus could become the centrepiece of your life too.
Jesus has disrupted my life and shown me how much I need him.
He offers us freedom, forgiveness and life to the full. We want you to know that too.
Nick Coombs
Lead Pastor – Melbourne East
What it's like to be part of our community
"I've gained a deeper understanding of the bible and grown immensely in my relationship with Christ. To be a part of this growing community where I am being equipped, supported and challenged to share the Gospel to those around me has truly been a blessing."
"City on a Hill: Melbourne East is a place where everyone is welcome to be part of a community that seeks to know Jesus. We enjoy the biblical teaching each week and having the opportunity to serve our community to spread the love of Jesus."
"Sunday is my favourite day of the week because I get to go to church and worship God with a wonderful, diverse group of people. I feel loved and seen at City on a Hill: Melbourne East."
Three ways to get involved in our community
1. Visit this Sunday
All are welcome! You'll encounter Bible teaching, engaging worship, a kids program, and a friendly community.
2. Join a Gospel Community
Gospel communities are our mid-week small group gatherings where we discuss the Bible together. They are perfect for building deeper connections with people and engaging with the teaching of Jesus.
3. Pursue the Real Jesus Together
Find meaning and purpose by knowing Jesus and making Jesus known alongside others. Discover the certainty and hope that comes from anchoring your life in Someone greater than yourself.
Serve on the mission
Jesus invites us to be used by him in building his church. Whatever your background or skill set, there is a place for you to contribute by using your gifts to serve.
Give to the mission
God invites us to worship him in all areas of our lives, including the way we spend our money. Your generous giving fuels the health and growth of City on a Hill Melbourne East.
Nick
Coombs
Nick Coombs
Nick is the Lead Pastor of City on a Hill Melbourne East. He loves Jesus, is passionate about connecting deep theology with everyday life, and eager to make a difference in the time he has by helping plant as many churches as possible. After Jesus, Nick loves his wife Jules, and his two kids, Axel and Aria. He holds an MDiv from Ridley College, is a member of Acts 29, an ordained Anglican minister and gives too much of his time to fantasy sports.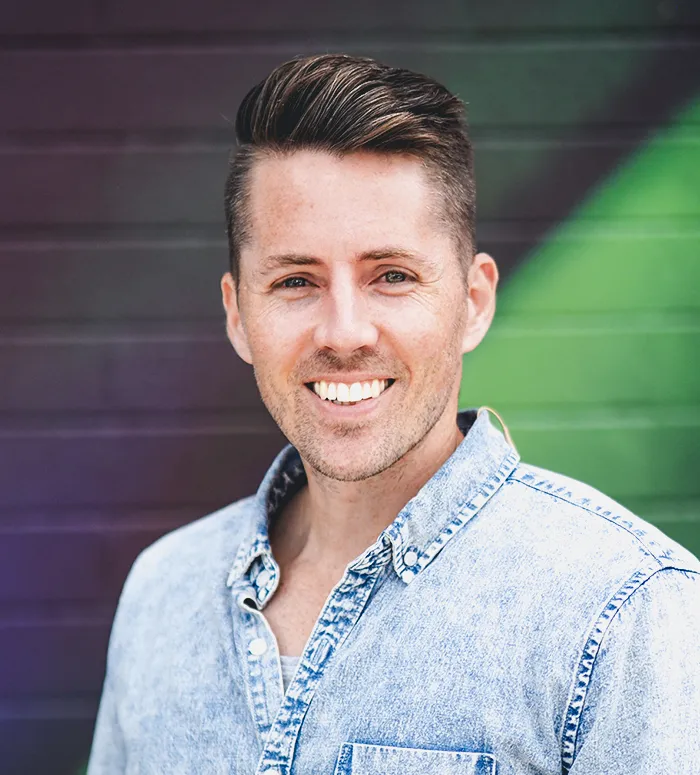 Neil
Castle
Neil Castle
Neil is the Executive Pastor of City on a Hill Melbourne East. He is married to Kirsty and has two children. He loves music, playing guitar, and wrestling with his kids. Neil has a Bachelor of Theology from Ridley College, and a Diploma of Music from Box Hill Institute.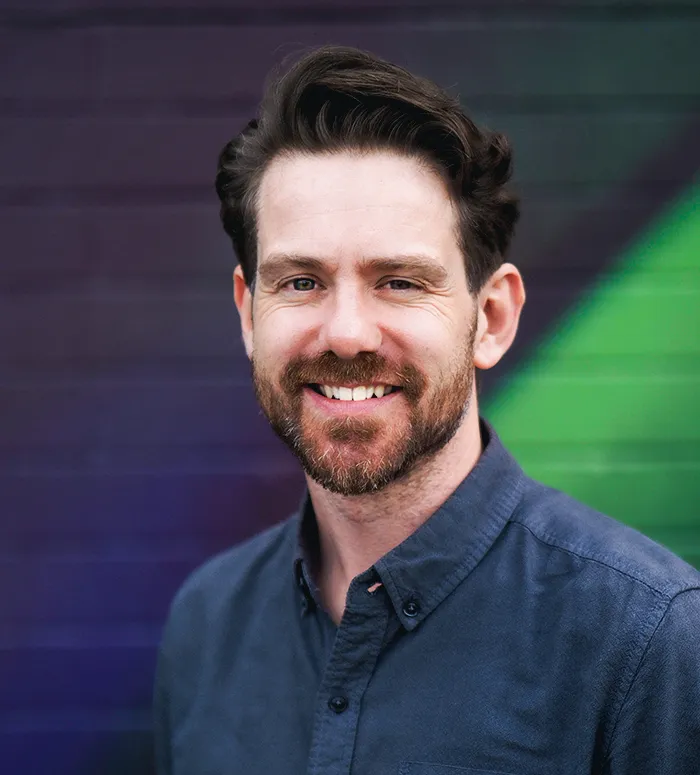 Patrick
Donohoe
Patrick Donohoe
Pat is the Community and Missions Pastor of City on a Hill Melbourne East. Pat is passionate about Jesus and passionate about people. His heart is for searching people to coming to know Jesus, as well as helping Christians grow in maturity through their faith walk linking theology with life. He is the husband to Carly and father to two children. Pat loves wild cooking and trying to source his own food from the outdoors.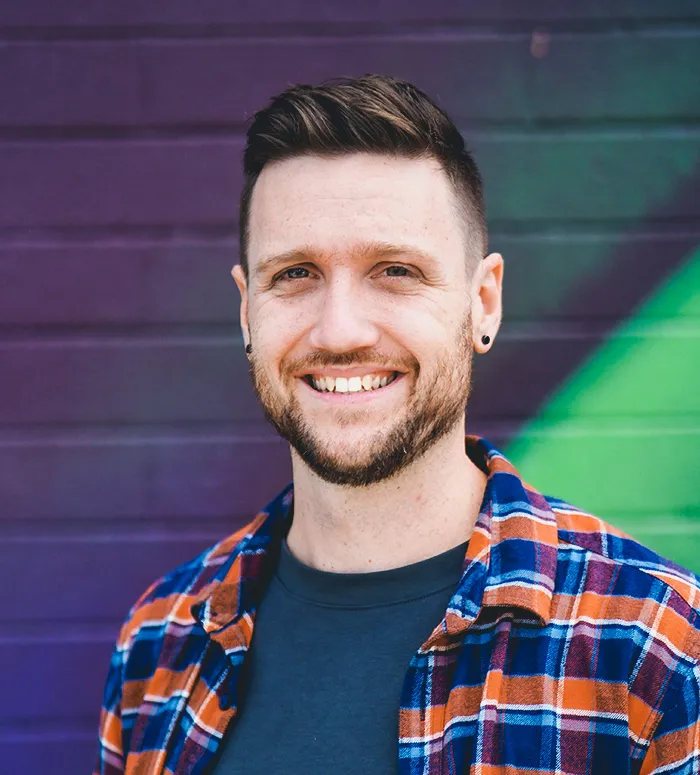 Kerri-Lee
Corkery
Kerri-Lee Corkery
Kerri is the City Kids Coordinator for City on a Hill Melbourne East. She loves working with children and partnering alongside parents to help disciple their children's hearts. Kerri has always worked with kids from the age of 13 when she started teaching piano. She is married to Marshall and together they have five children, four girls – Dayna, Taylah, Hailey and Sienna and then God finally blessed them with a boy, Jaxson. With the blessing of so many children, Kerri felt the call to be a big part of how kids are taught about Jesus on Sundays in a way that is fun, engaging, and deep. Outside of children's ministry, Kerri loves to play the piano when her kids give her a chance to do so. She loves playing basketball and the beach is her favourite place to spend time with God.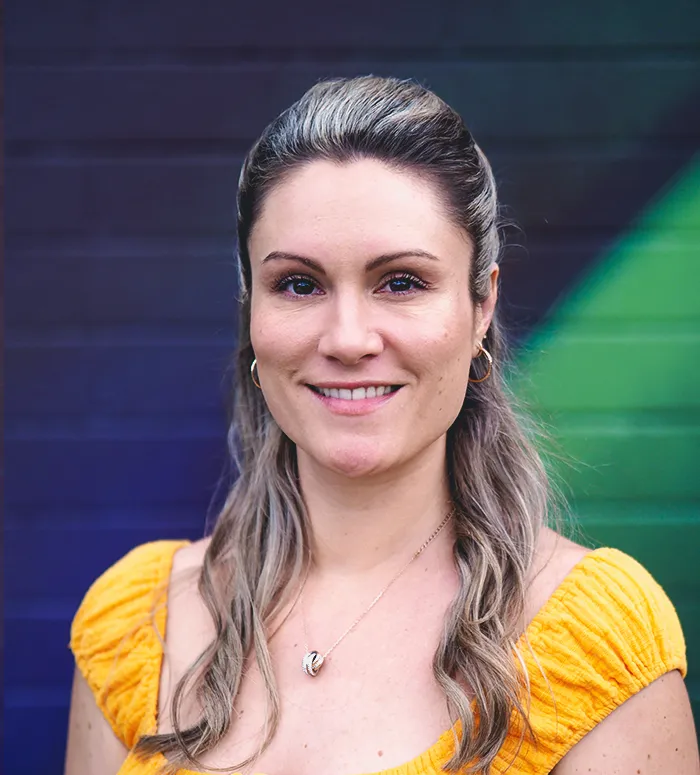 Rosalie
Marshall
Rosalie Marshall
Rosalie is an Associate Minister for City on a Hill, Melbourne East, where she has fellowshipped since the start of 2018. She is slowly working through an MDiv at Ridley College, and served previously with AFES at Monash University Christian Union. Rosalie enjoys learning languages, cooking, and spending time near water and trees. She is passionate about seeing the global church well-equipped to know Jesus and make him known in their different contexts, and is prayerfully considering serving in cross-cultural mission in the future.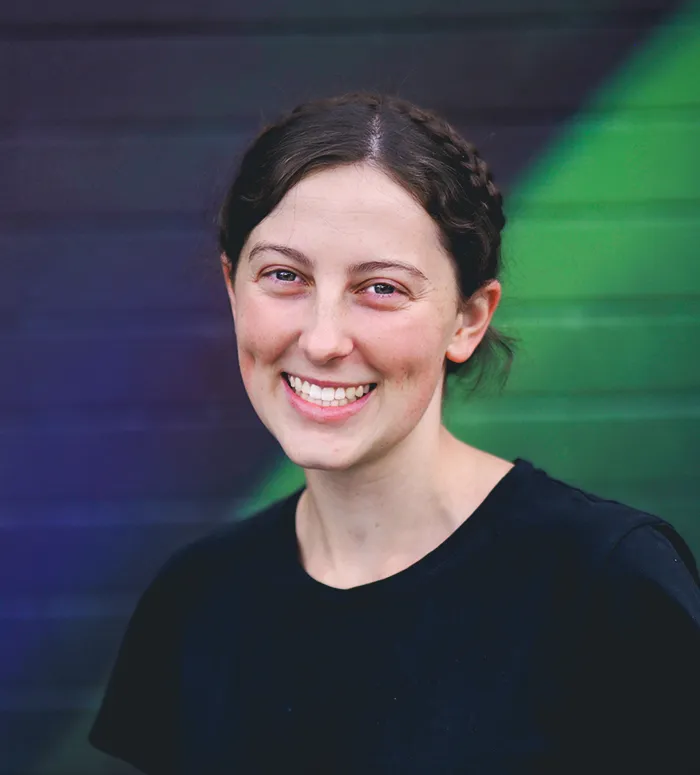 Steph
Hill
Steph Hill
Steph is the Services and Events Coordinator at City On A Hill, Melbourne East. Steph is passionate about the picture of the church painted in the bible as the body, family and bride of Christ. She also spends part of her week teaching teens and pre-teens how to sing at local schools. Steph holds a Master of Music Studies in vocal pedagogy, and is currently studying a Graduate Diploma at Ridley College.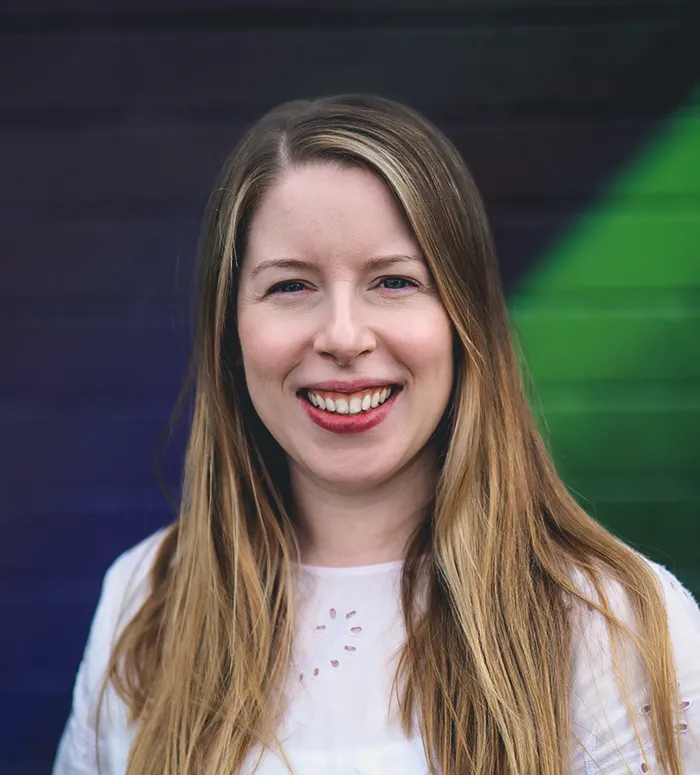 We're part of a larger movement
One Movement,
Many Churches
Currently, City on a HIll exists across 9 local churches, in 5 cities, and three states. Our Melbourne East church began in 2017.
Know Jesus and
Make Jesus known
Our churches are united around this mission. We want many to experience the life-giving and life-changing joy of knowing him.
10 Cities
Vision
City on a Hill's vision is to reach 10 cities with the beauty, truth and relevance of Jesus, by planting 50 churches.
Visit this Sunday
We meet at 9am & 11am at Phoenix Park Community Centre, Malvern East.
Come along to our friendly, diverse and Jesus-centred gathering. All ages and all backgrounds are welcome! There will be a Bible-talk, prayer, singing and a kid's program.
At Phoenix Park there is plenty of parking, a cafe, and a playground. Plus it's conveniently located to the M1 freeway so wherever you are in south-east Melbourne, we're not far away.
22 Rob Roy Road, Malvern East
Frequently asked questions