A Fresh Start
Family
Follow The Way
of Jesus
Live With Truth
And Meaning
We live in a beautiful place, but life is not always beautiful
Just because you've come to the Surf Coast for a lifestyle of joy, doesn't mean all your problems go away.
Life is chaotic: full of work-pressures, family-responsibilities, relationship-dramas, and money-stresses. There are endless things to distract and entertain, but where exactly is the good life found?
Jesus said, "Come to me, all you who are weary and burdened, and I will give you rest."
Maybe you want to investigate Jesus or reconnect with him. Maybe you're considering visiting church for the first time, or the first time in a long time.
Is learning about Jesus in community the missing ingredient to the life you long for?
Find what you're searching for
Each of us is longing for something. Deep rest. Loving community. Genuine belonging. A joy-filled life. True spirituality.
At City on a Hill: Surf Coast we know that with Jesus each of these things can be found.
The search is over.
We'd love for you to join us and discover the good news of how.
Our identity is shaped by the good news that even though we fail and are flawed and were destined for death, God sacrificially forgives and loves us and gives us his life.
Because of his love for us, we love him and also seek to sacrificially love each other
Louis Glazebrook
Lead Pastor – Surf Coast
What it's like to be part of our community
"So glad to find a church that has a strong word-based focus. Services are engaging, worship is phenomenal, and church members are friendly and inviting."
"City on a Hill: Surf Cost is a wonderful church. It has a friendly, warm feeling to it when you come to the church and has a special way of making everyone feel welcome."
"Such a welcoming church. The teaching, the music, study groups, run/walk groups, book club, kids church and other ministries offer something for all."
Three ways to get involved in our community
1. Visit this Sunday
All welcome at our outdoor service! Expect a friendly community, bible teaching, worship songs, and a children's program.
2. Join a Gospel Community
Our small group mid-week gatherings are perfect for engaging with the teachings of Jesus and making deep friendships.
3. Make life in the Surf Coast truly beautiful
Navigate the ups and downs in authentic, consistent community. Find meaning and purpose by knowing Jesus and making Jesus known.
Serve on the mission
Jesus invites us to be used by him in building his church. Whatever your background or skill set, there is a place for you to contribute by using your gifts to serve.
Give to the mission
God invites us to worship him in all areas of our lives, including the way we spend our money. Your generous giving fuels the health and growth of City on a Hill Surf Coast.
Louis Glazebrook
Lead Pastor
Louis Glazebrook
Married to Esther and father of three girls (Evelyn, Audrey and Winifred) Louis is the Lead Pastor of City on a Hill Surf Coast. The story that God has written for his life has thus far seen him enjoy a country upbringing, service in the army, working as physiotherapist and now most recently completing an MDiv at Ridley College. A few of his many weaknesses include caramel slice, boys toys, and not putting away his shoes.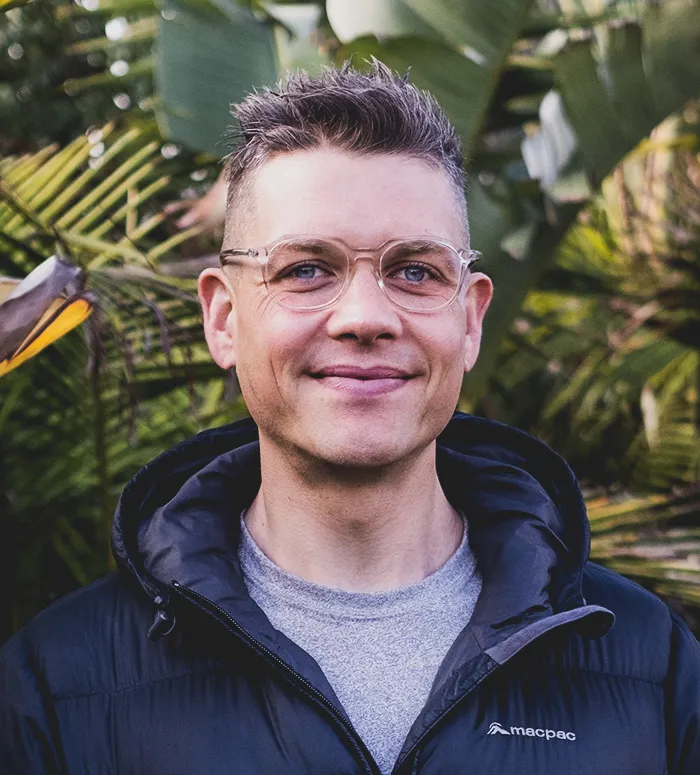 Natasha Belousoff
City Kids Coordinator
Natasha Belousoff
Natasha is the City Kids Coordinator at City on a Hill Surf Coast. She is married to Joash and has 3 kids – Noah, Levi and Emily and have been part of the Surf Coast church since it was planted. Natasha has a passion for teaching and discipling kids using creative means to instill the word of God into the hearts and minds of kids. She also has a desire to create and foster intergenerational discipleship within the church family. In her downtime she enjoys reading, exploring Surf Coast's beaches and a good cup of coffee!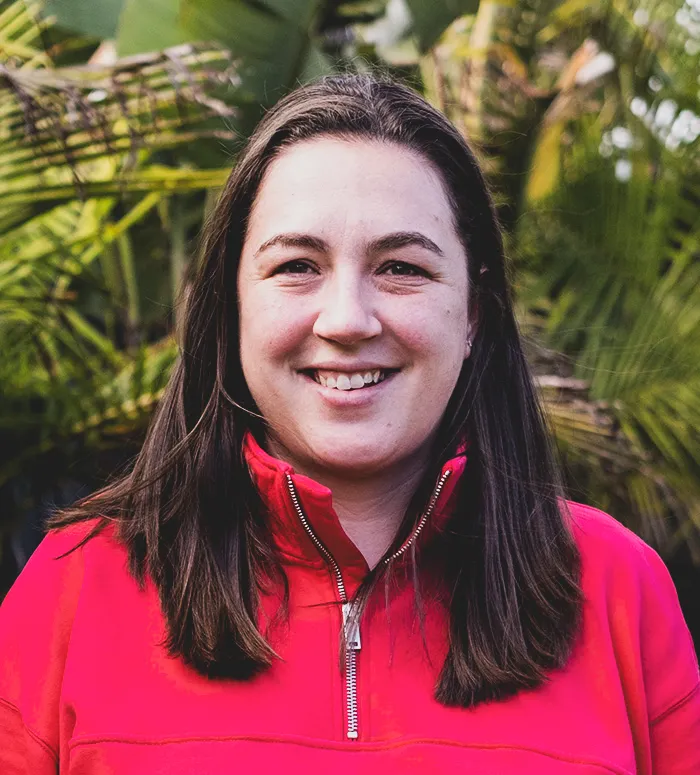 We're part of a larger movement
One Movement,
Many Churches
Currently, City on a HIll exists across 9 local churches, in 5 cities, and three states. Our Surf Coast church launched in 2019.
Know Jesus and
Make Jesus known
Our churches are united around this mission. We want many to experience the life-giving and life-changing joy of knowing him.
10 Cities
Vision
City on a Hill's vision is to reach 10 cities with the beauty, truth and relevance of Jesus, by planting 50 churches.
Visit this Sunday
We meet outdoors at 11am at 4 Lower Duneed Rd, Mount Duneed.
It is a welcoming, easy-going gathering, with a Jesus-centred bible talk. Bring a chair! And depending on the weather bring some shade, a blanket or umbrella. We love and value children.
The first Sunday of every month is an intergenerational service that involves all ages.
Get Directions
4 Lower Duneed Road, Lower Duneed
Frequently asked questions
We invite you to follow the way of Jesus in a welcoming community.
Visit this Sunday, we'd love to see you.